---
The Hoosac Institute presents
RENEW
An occasional event series.


Anna Faroqhi & Haim Peretz;
discoteca flaming star
EVENT #7
Live from BERLIN!
Thursday, January 28, 2021
19.00 Berlin time/12pm EST/9am PST
Video + conversations about care, sustenance, collaboration and mutual aid.
Anna Faroqhi and Haim Peretz in conversation with discoteca flaming star (and vice versa).
Anna Faroqhi & Haim Peretz are artists and authors of experimental and documentary films. They have been working together since 2003, both as a team and in individual projects. Faroqhi is also an author of graphic novels. As a team, they create films, design exhibitions,and are interested in participatory forms of creation. Frequent recurring themes are life in big cities, migration, and lifelong learning. Faroqhi and Peretz teach video at the Hochschule für Musik "Hanns Eisler" Berlin.
discoteca flaming star is an interdisciplinary collaborative art group, a group of people who use songs and other forms of oral expression, understanding them as a personal response to historical events and social and political facts. Through conceptual,

visual

and musical transfers, they create performances, sculptures, drawings, stages and situations whose foremost intentionis to question and challenge the memory of the public, transforming old desires and finding invented pasts, or pasts which never occurred. DFS is the place where the oracle speaks through the non-chosen. DFS is a love letter written in the present continuous, a love letter to thousands of artists.
---
SERIES: Renew
Anna Faroqhi & Haim Peretz; discoteca flaming star
January 28, 2021
link to conversation
SERIES: Escape
Laura Larson, Christine Hume, and others
December 2, 2020
link to performance
link to conversation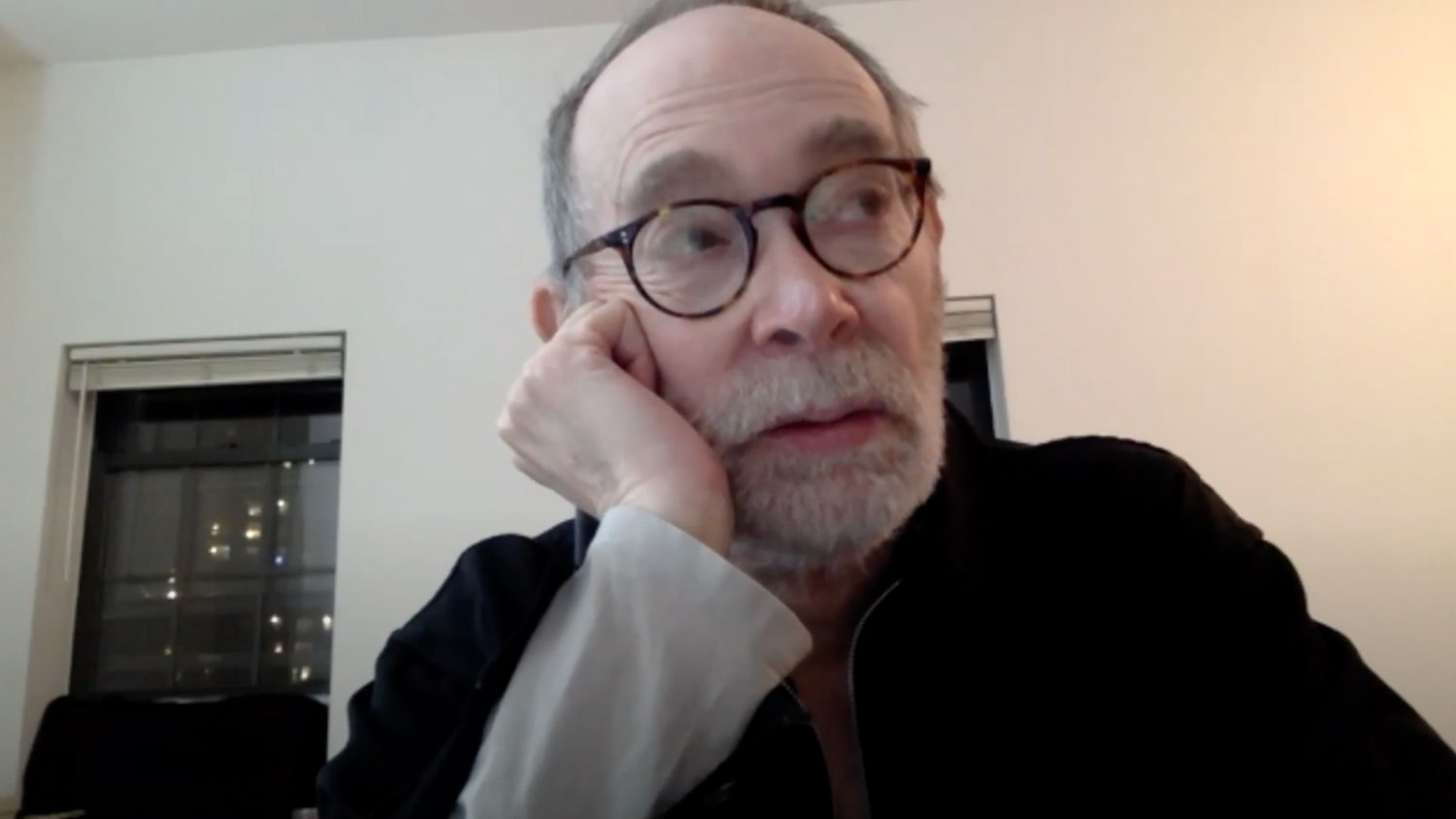 SERIES: Escape
Arto Lindsay and Anthony Elms
November 16, 2020
link to video of conversation
SERIES: Escape
Ellie Ga and Lisa Tan
October 28, 2020
SERIES: Escape
Josh T Franco and Adan De La Garza
September 2, 2020
SERIES: Escape
Brian Fuata and Matthew Lyons
August 26, 2020
SERIES: Escape
Claire Barliant and Elizabeth Phelps Meyer
August 14, 2020
---