Rosalind Nashashibi
Gintaras Part One, Algirdas Part Two, Gintaras Part Three

I would like to share these photographs by two Lithuanian artists, Gintaras Dižiapetris and Algirdas Šeškus, taken on three trips we took between 2018 and 2022 to shoot a film.

The first set is By Gintaras Dižiapetris and they were shot in April 2018 on the Curonian Spit in Lithuania, the second set is by Algirdas Šeškus from January 2019 in the same location, and the final set is by Gintaras and was shot on the island of Orkney in Scotland in the summer of 2022.

The protagonists of these photographs are friends, my two children and me. We are also the participants of the my film Denim Sky which you see being shot in some of the photographs. Denim Sky is a feature length film I have just completed that was shot in parts over the last four years.


Gintaras Part One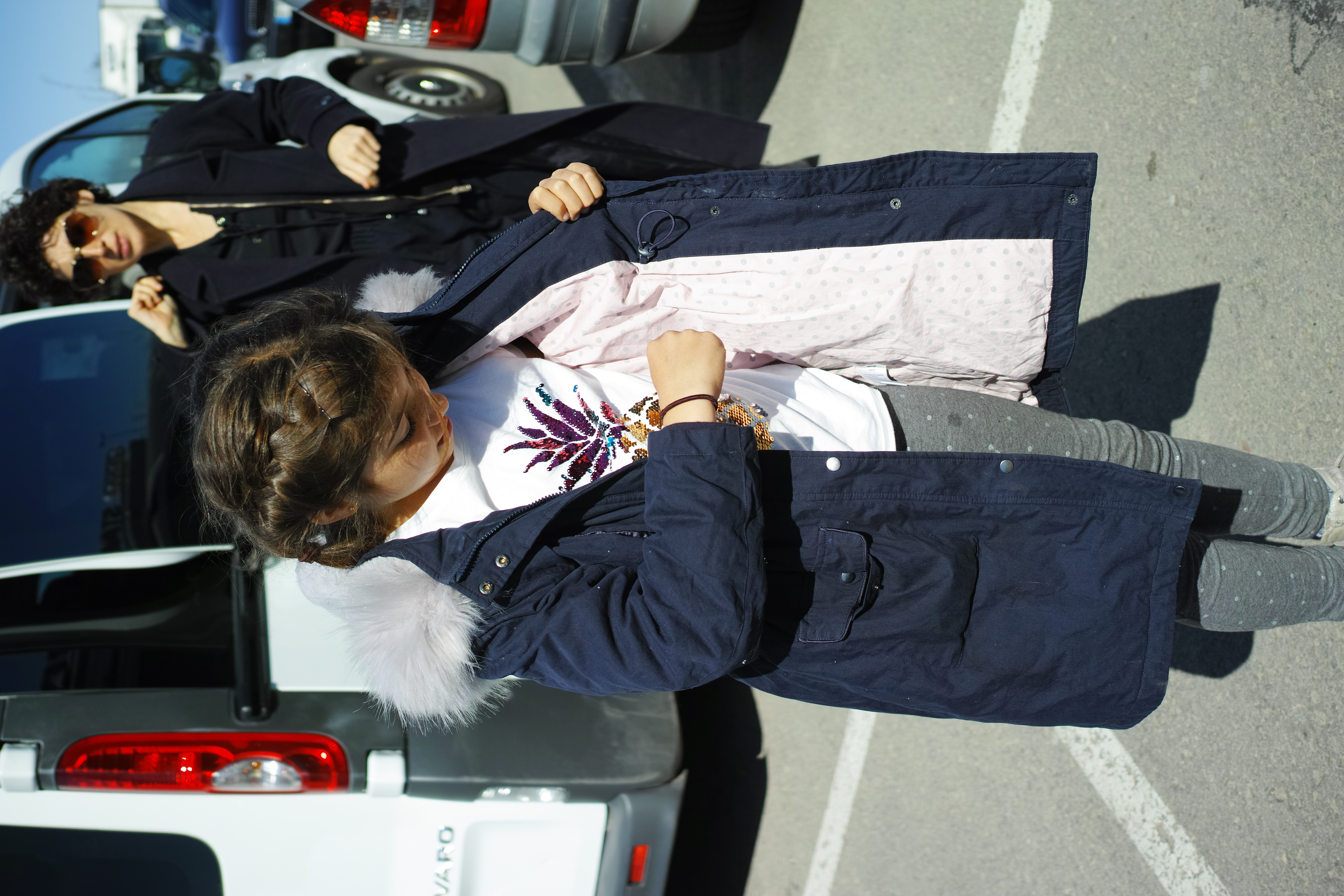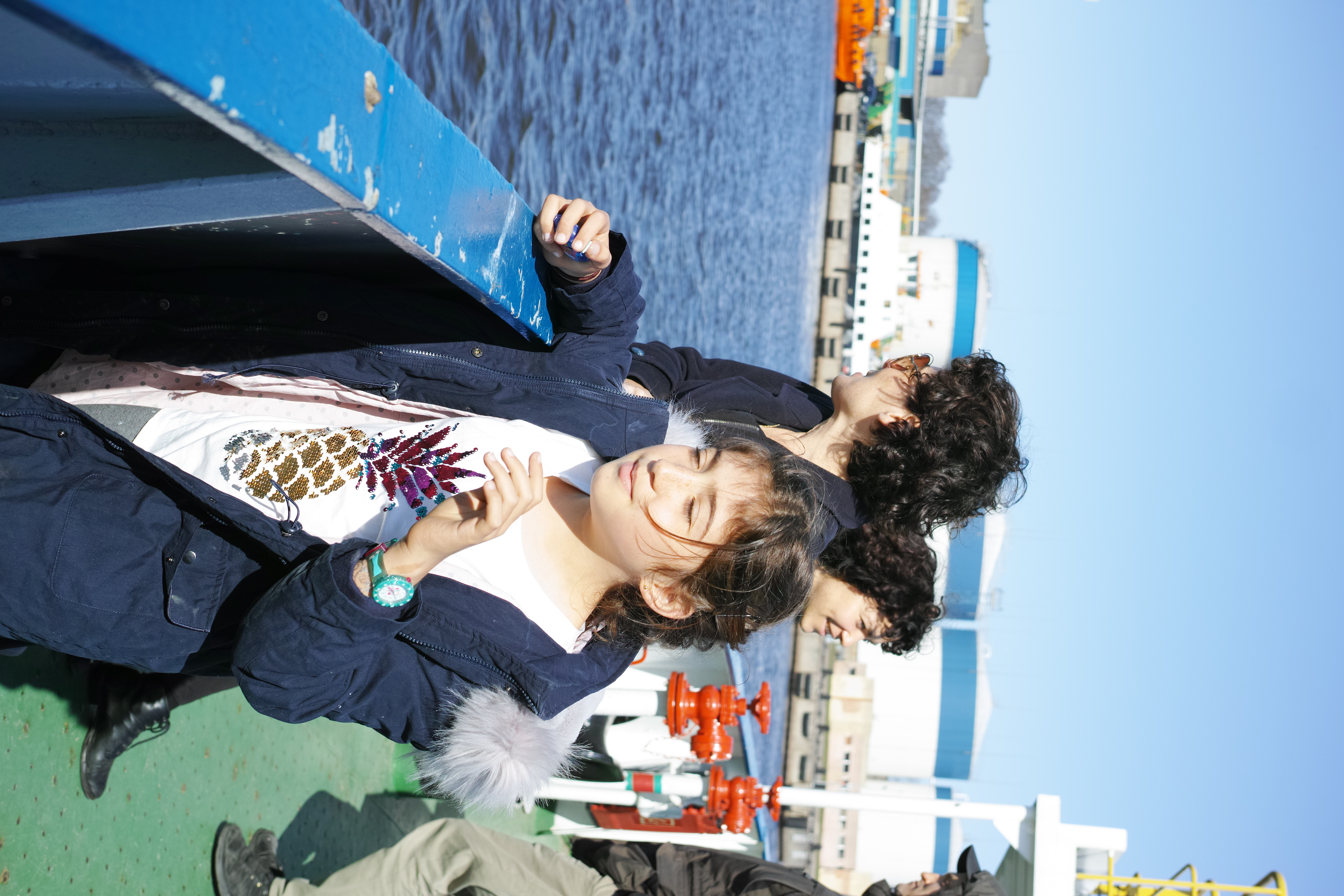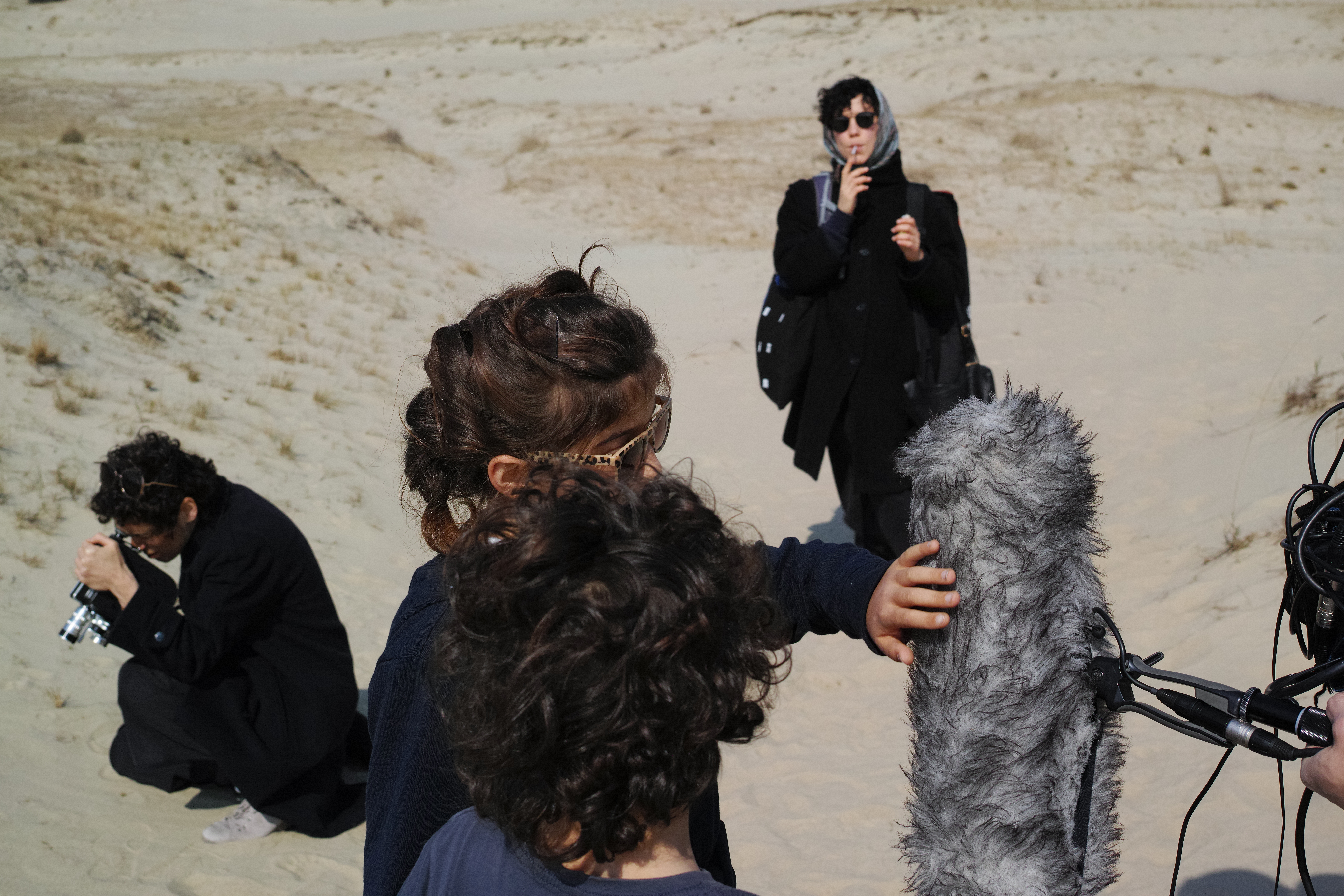 Algirdas Part Two